Kniveton News
This is a village magazine supported by the local Community of about 250 households in the Peak District. It is the only publication for the village as it incorporates all the organisations, the Church, the Chapel, Police, Parish Council, WI, the School etc. Please see the contacts page in the magazine for further information.
The latest issue is KnivetonNewsJunJul2020. You can also view previous issues. Just click on the thumbnails below.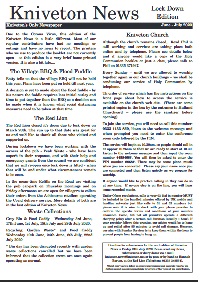 KnivetonNewsJunJul2020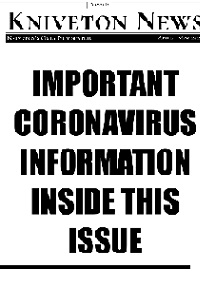 KnivetonNewsAprMay2020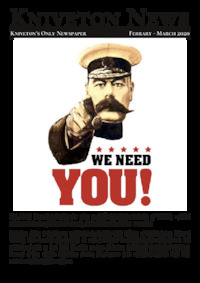 KnivetonNewsFebMar2020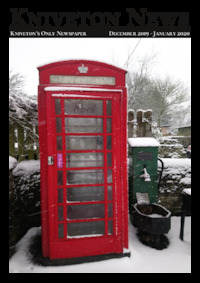 KnivetonNewsDec2019Jan2020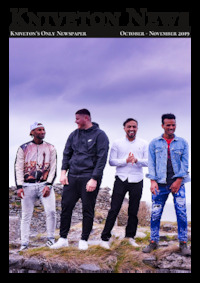 KnivetonNewsOctNov2019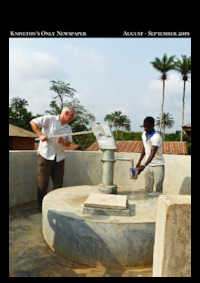 KnivetonNewsAugSep2019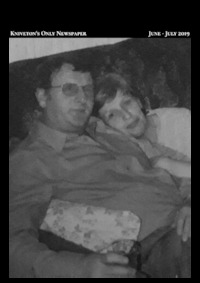 KnivetonNewsJunJul2019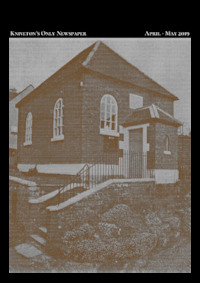 KnivetonNewsAprMay2019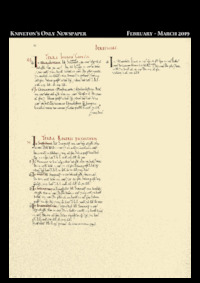 KnivetonNewsFebMar2019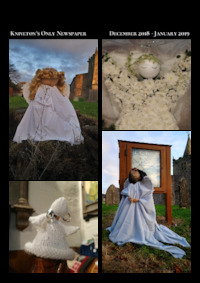 KnivetonNewsDec2018Jan2019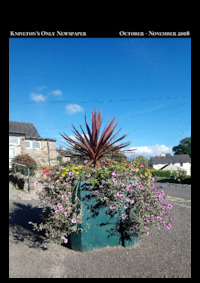 KnivetonNewsOctNov2018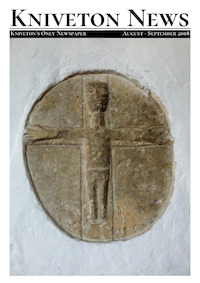 KnivetonNewsAugSep2018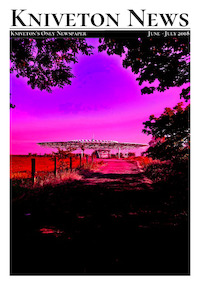 KnivetonNewsJunJul2018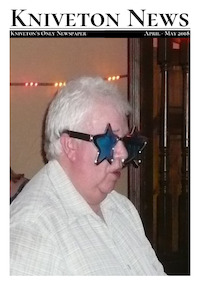 KnivetonNewsAprMay2018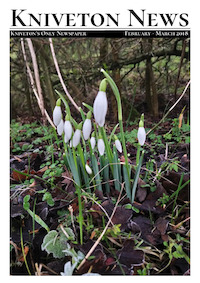 KnivetonNewsFebMar2018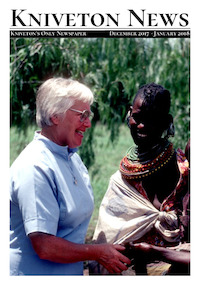 KnivetonNewsDec2017Jan2018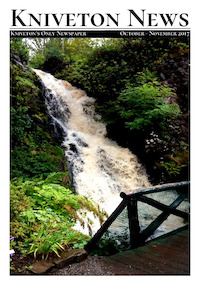 KnivetonNewsOctNov2017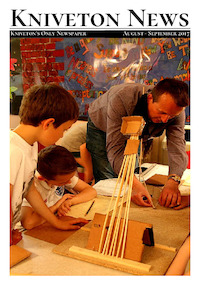 KnivetonNewsAugSep2017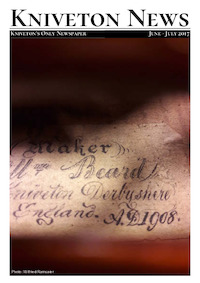 KnivetonNewsJunJul2017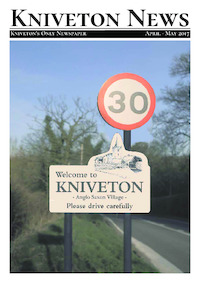 KnivetonNewsAprMay2017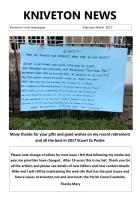 Kniveton News March April 2017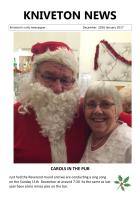 KN December 2016 January 2017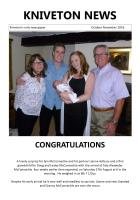 KN October Nowember 2016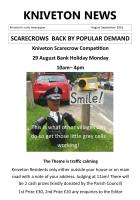 KN August September 2016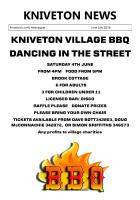 KN June July 2016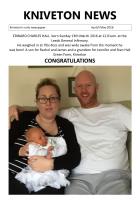 KN April May 2016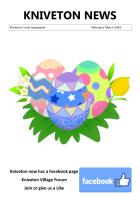 February March 2016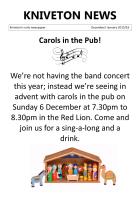 December January 2016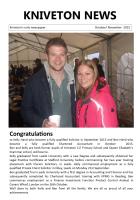 OCTOBER NOVEMBER 2015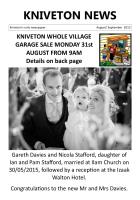 August September 2015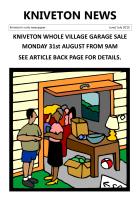 June July 2015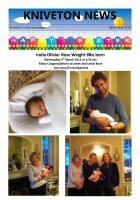 April May 2015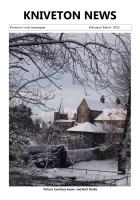 Feb- March 2015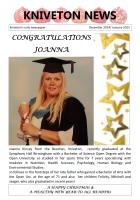 December January 2015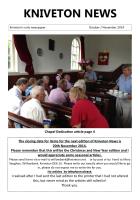 October November 2014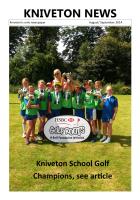 AugustSeptember2014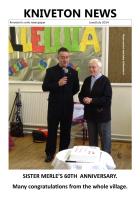 JuneJuly2014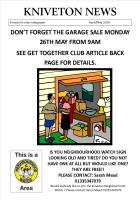 aprilmay2014

februarymarch2014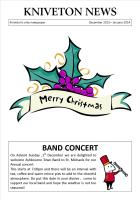 decemberjanuary2014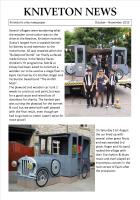 OcoberNovember2013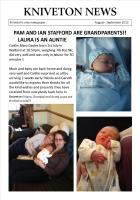 AugustSeptember 2013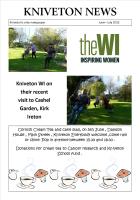 June-July2013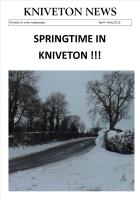 AprilMay2013
For convenience only recent issues are shown on this page. Earlier issues are available The archive page
All the issues are in pdf format. If you need a pdf reader you can download one free from here.